The Tanzania "Freedom Torch" Presentation at the Amani Center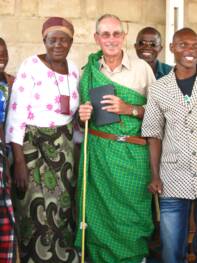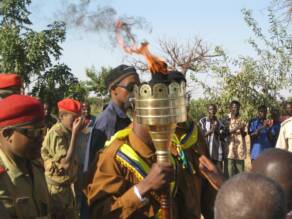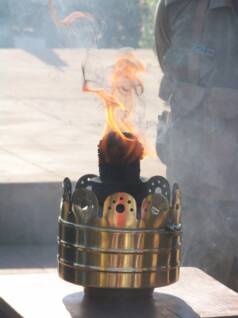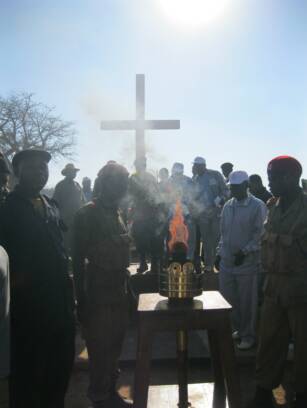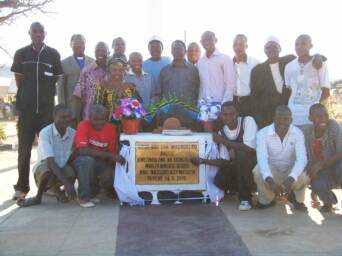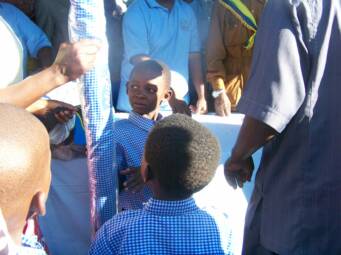 The Freedom Torch arrives at the Amani Center

The Freedom Torch celebrating

Tanzania Independance Day - August 14th

Two signs of Freedom - The Cross & the Torch

Some of the Amani Family gather for the Dedication Photo of the recognition plaque

Material and new uniforms presented by the Tanzania Government to the Children of Peace Program

Josephine presenting Fr. John with a Swahili Bible at the Party to celebrate the Freedom Torch dedication.  Fr. John is seen in traditional "GoGo" dress at the party to give thanks upon his return from Australia.

The Tanzania "Freedom Torch" Presentation at the Amani Center

On August 14th of each year, the Freedom Torch makes is way from region to region in Tanzania with dignitaries and military escort.  In each region there are dedication ceromonies honoring programs recognized by the Tanzania Government as benefitial to the people of Tanzania.  This year, the Amani Center and the people of Makan'wa were honored in a great celebration!